About Us
SutterWilliams, LLC – Attorneys at Law
Learn About Us. Our Great Purpose, DNA, Values, and Mission.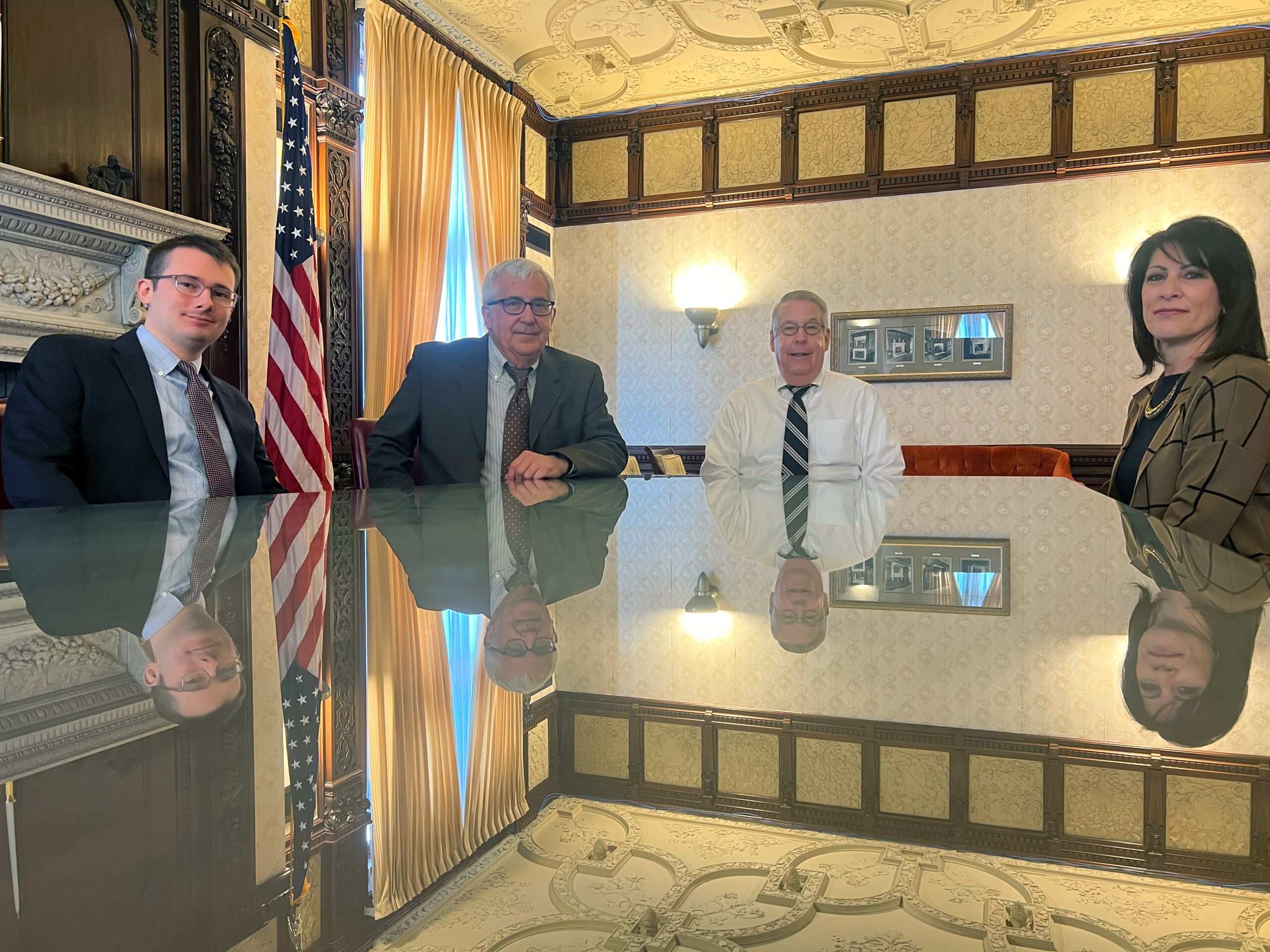 ABOUT US:
Trusted to seek Justice
since 1938
One of our core values surrounds the longevity of the relationships we enjoy with our clients.
Since 1938, SutterWilliams and its predecessor organizations have been faithfully representing clients to ensure that justice is done.
Some of the very same clients have been trusting SutterWilliams with their business for more than 50 years.  It is an honor we don't take lightly.
The SutterWilliams Compass
Our tool to answer the four fundamental questions that guide us in every decisions we make and every action we take.
______________
Why do we exist?
Our Great Purpose
Who are we?
Our DNA
How do we make decisions and behave on a daily basis?
Our Values
What are we going to do to fulfill our great purpose? 
Our Mission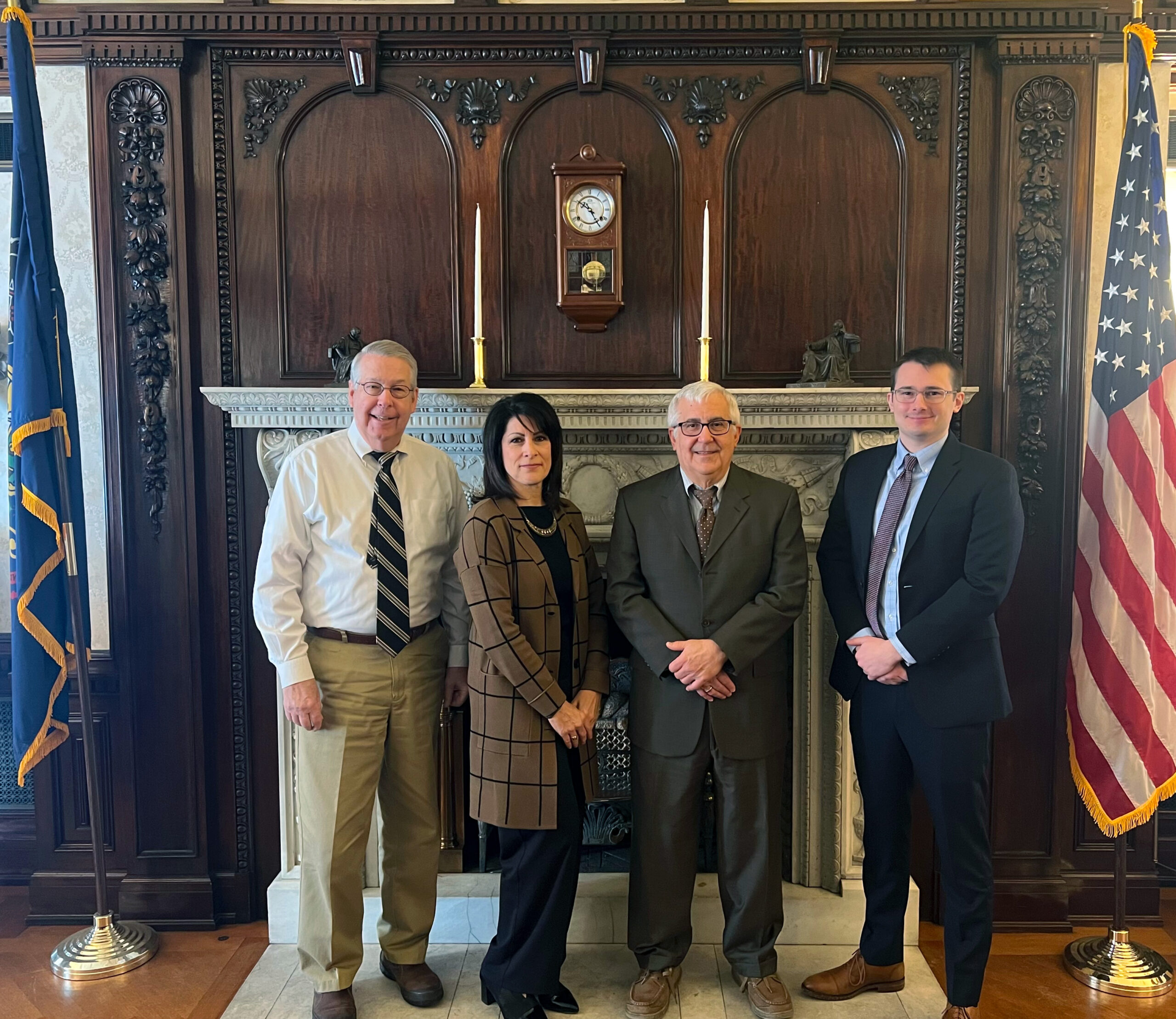 Honest,

experienced

 Lawyers
Our Great Purpose is the reason we exist.
It is True North on our Compass, and it is made up of three themes.
Longevity
We value the relationships with which we have been entrusted. SutterWilliams enjoys relationships with clients that go back even longer than the most senior attorney on our staff. More than 50 years! Longevity is in our DNA.
Trust
It is perhaps the single greatest reason for our longevity. We build relationships with our clients and with each other on the SutterWilliams team characterized by mutual trust. You may not always agree with us, nor we with you, but the trust is always there.
Value
Value is a function of two things: what we deliver, and how much it costs. We bill clients only for work performed and enjoy earning a fair fee structure. We often provide legal training to our business clients at no cost.
Respect
An essential ingredient in the recipe for a successful business. Mutual respect might be described as the natural by-product of trust. Extending respect to everyone who we encounter is indeed part of our DNA.
Honesty
Honesty is sometimes difficult, but it's always necessary. We always operate out of a place of honesty, and we expect it in return. Honesty is the starting point in any healthy relationship.
Relatability
All of us at SutterWilliams work hard to be relatable… to be easy to work with. With the bulk of our lives spent in our vocational endeavors, we find that it's a worthwhile goal that you will notice and love about us.
Competence
There are other great attorneys and law firms out there, and we tip our hat to them. We are good at what we do. We work hard to continue to stay on the leading edge of the law all the time, and it shows through our client longevity.